5 min read
IT support services: what is and isn't included?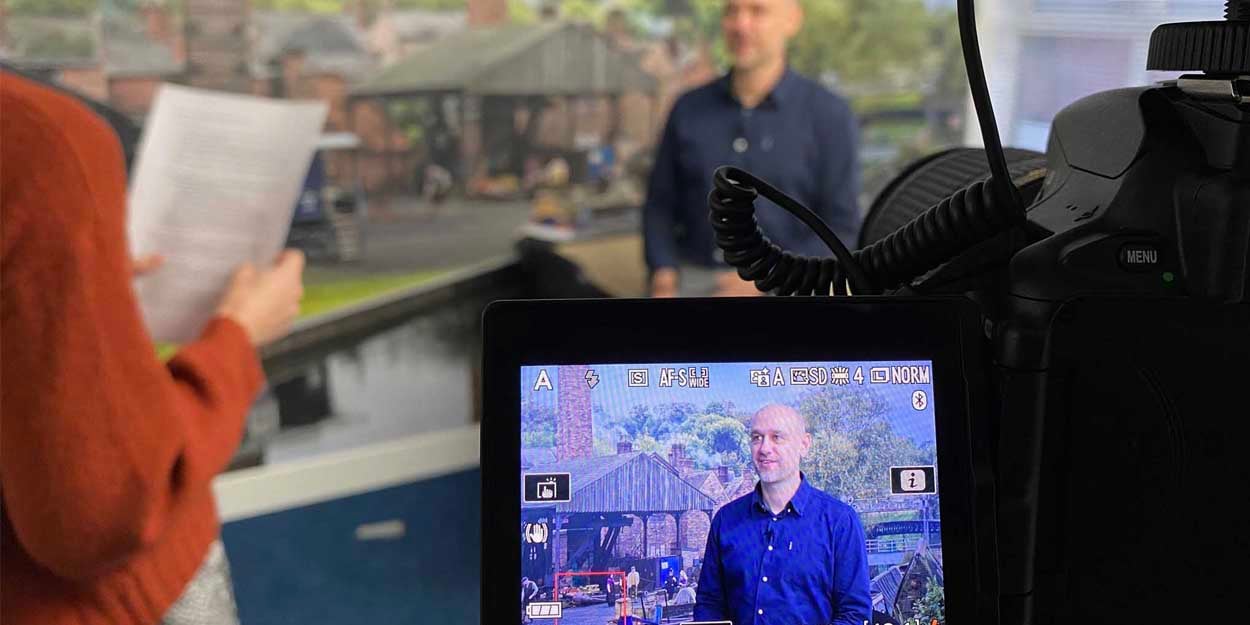 What is included in our IT support service?
It is important to know what IT support services are included in your managed service agreement, when selecting or reviewing your technology partner. The IT support services should fit your business needs and future growth plans.
The video below summarises what we include in our core IT and security package:
» NEXT VIDEO: Pricing
Ready to find out more?
Learn more about us or schedule time with one of our IT experts to find out more or request a quote.
Everything you need to know about our managed service
Our managed service includes everything a small or medium sized business needs to make technology a competitive advantage. This is our business philosophy. Our IT support service package has the tools and services needed for an SME to work smoothly, securely and prosper.
Many IT suppliers over complicate and over specify. Over the past 15 years, we have worked closely with our SME client base to hone a fixed package. It is balanced; comprehensive yet affordable, specifically designed for small and medium sized businesses.
What is included in our IT support?

Ongoing expert advice and guidance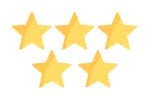 Our tight knit team are here to back your business – we are your advocates. They will know your IT systems inside out and get to know you very well too, building a friendly and productive rapport.
We proactively account manage; advising on technology, answering your questions and looking at ways to improve your IT. Guiding you through the best tools and inform you of technology developments, Superfast's IT experts are experienced, fully qualified and undergo ongoing training.


Management and administration of your IT systems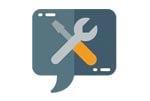 This includes the day-to-day maintenance; daily monitoring and issue prevention, keeping your IT systems secure and ensuring security measures are operational and effective.


Unlimited remote and on-site support for IT issues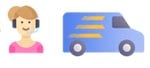 Many issues can be resolved quickly and remotely. Superfast by name and nature, ensuring issues are resolved quickly are our client service team's top priority. We are continuing to provide on-site support during coronavirus and taking all reasonable precautions to keep our clients and staff safe.


Essential cybersecurity to keep you safe from criminals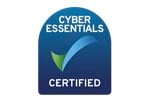 Keeping your business secure is a major part of our managed service package. Our essential cybersecurity covers all the measures a business needs to pass Cyber Essentials accreditation. This is a government backed initiative and an industry standard to demonstrate that your business is secure. We can also aid your business to gain Cyber Essentials accreditation as part of the package.
Visit our cybersecurity for SMEs guide to understand the measures a small business should take to be secure. The article covers everything included in our package including anti-malware software, firewalls, keeping systems up to date and removing unnecessary users.


Backup and disaster recovery of your servers and Microsoft 365 data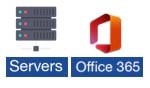 Rest assured, your data will be safe and secure. Your server will be backed every hour, with three additional copies of data backed up and stored in separate locations so that your data is always retrievable – that's four copies altogether. So if, for example, there was a fire or flood at your premises, three further copies of data could still be retrieved.
Microsoft 365 data is also covered. If your inbox/cloud files were accidentally deleted, they could be recovered. If an email was purposely deleted, again, it can be easily retrieved.


Host your website and domain name free of charge

We can configure your website and domain properly, and ensure it is secure with the correct SSL certificate. As well as consolidating the number of suppliers you use, it typically saves you around £20 every month.


Enhanced security package
On top of this, we have an Enhanced Security option which can be added to provide even higher levels of security for companies with additional security requirements. We would advise to have this package if you handle large quantities of sensitive data or if your industry is under high threat.
For example, if you are a well-known brand, if your business supplies to the Ministry of Defence, to protect your intellectual property (IP). The utility and education industries have also been targeted by cyber criminals during the Coronavirus pandemic too. It has also been found that businesses incorporating IoT are also more vulnerable. It also includes certification against the Cyber Essentials standard.
What is not included?
Major upgrades and system improvements are out of scope of our IT support service. We would discuss and quote for these projects separately. A major upgrade could include a new server; the installation, data migration and support to get the business' IT systems running. System improvements may include purchasing new PCs, replacing network equipment or installing new networks.
We would always consult for anything not included, providing you with a list of options and our recommendation, weighing up cost benefits.
Next steps
The level of IT support service (and corresponding price tag) will differ vastly from one IT provider to another. The IT industry offers various solutions, our pricing guide for IT support is helpful to understanding the options found within the wider IT industry; from one-man bands to multi-national corporates.
Whichever IT business you select, we would highly recommend that you get to know 2 or 3 IT businesses really well. Understand their culture and people as well as their service/package. Having the right fit of supplier for your organisation will have the best long-term outcome for both businesses.
Are you planning an IT tender?
BCRS conducted a tender process before switching IT suppliers. They didn't know where to start, here is their journey and tips. If you are unsure what 'good IT' looks like, then this article will be particularly helpful.
Speak to an expert
If you have questions about us or if we are lucky enough to be on your shortlist, then then why not schedule some time with one of our IT experts.