Uppercase letters, numbers, symbols and more. Creating the perfect password and remembering it can seem an impossible task. If you're having trouble creating or remembering your passwords take a look at this simple guide for all your password needs.
The basics
It's outstanding how many people still use weak and insecure passwords that are easily guessed. Here are the five most popular passwords from a report created by PasswordRandom;
Password
123456
12345678
1234
Qwerty
If any of your passwords match the five above or are similar, you must change them immediately! Here are a few quick steps to make sure your passwords are secure.
Create a unique password for each account (we'll tell you how to remember them all later)
Don't use any personal information in your passwords such as name or address
Use a mix of upper and lowercase letters, numbers and non-alphabetic characters. Remember passwords are case sensitive.
An unwritten rule is to try and aim to follow the methods above and have at least eight characters (and we don't mean Snow White and the Seven Dwarfs!).
Bruce Schneier's method
Schneier, an expert in online security, came up with a technique almost a decade ago where you can create passwords from a sentence. It sounds complicated but there are actually very few rules, and it becomes an easy way to remember passwords. You can even hide memorable information inside them. Here are a few examples.
I cannot wait to turn 30 in July – 1CntWa2Tu30In07
I like to be at home – Il1k32B@Ho
I went to the shops at work and bought chocolate – 1We2ThSh@Wo&BoCh
As you can see you can create a password from any sentence to make it easy for you. You can then store these phrases in a note with the website next to them and nobody will be able to figure it out!
Use online password managers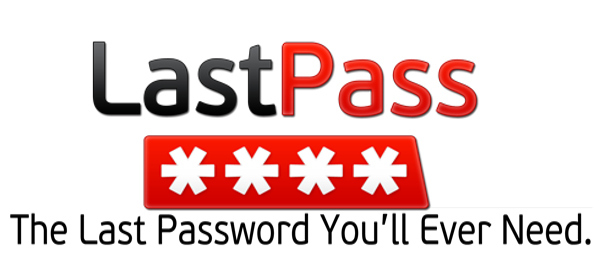 Okay, it does mean you will need to create another password, but after you have a master password, you don't need to worry. Websites like LastPass store all your passwords behind one master password and can even generate almost impossible to hack passwords for you. You can quickly get access to the sites you have stored passwords for, and it comes with an autofill feature for ease of access. This works well in an office space if you are using the same PC every day.
Related content;