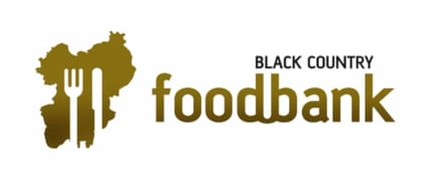 Christmas is the most wonderful time of the year, and at Superfast we like to make sure that everybody enjoys the festive season. Instead of sending out Christmas cards, chocolates and biscuits to all our clients we have used the money to donate to a local charity.
As a successful local business we like to give back to the community that we work in. This year we've made a £250 donation to the Black Country Foodbank. This fantastic charity provides those in need with much-needed food and drink all year round. Their mission is to:
Provide three days nutritionally balanced emergency food-aid for people in crisis, identified and referred by front-line voucher distributors.
Work with statutory service providers who will be able to refer people for a maximum of three vouchers (there will be exceptions to this, cases to be negotiated on an individual basis.
Signpost service users to other agencies appropriate to their needs i.e. Citizens Advice Bureau, housing department, social services, age concern, sure start, probation service, community projects such as The Lighthouse, those working with substance abuse issues
Provide a hot drink and an opportunity to talk with a listening ear in a comfortable setting.
To be able to ask service users permission to pray with them and for them.
There's also a video below where just one of the thousands of people they help tells you their story on how the Black Country Foodbank changed their life for the better and the good they can do.
If you would like to make a cash donation to the Black Country Foodbank, you can do so via their Just Giving page – Black Country Foodbank Just Giving Page.
For more information on the Black Country Foodbank visit their website – Black Country Foodbank Website.
We hope you have a very happy Christmas and New Year and spare a thought for those less fortunate than yourself this festive period.