Every computer or laptop you use will be running an operating system. The majority of computer users will be running either a Windows or Mac operating system (OS). One of the most common questions we get asked by our clients is which operating system am I running?
Know your operating system
It's important to know which operating system your computer is running from a cyber security perspective. You can find out which operating system your computer is running below.
Your operating systems will have monthly security updates, providing you with all important, up-to-date security patches. For your IT department, knowing your operating system and the version, can also speed up troubleshooting IT issues.
Operating system for Windows/Microsoft
If you're running a Windows operating system, it's likely to be Windows 10. If you are running Windows 7, it's time to for an upgrade. Microsoft retired Windows 7 in January 2020, no longer supporting the operating system. Not all old PCs or laptop will allow you to upgrade to Windows 10. If this the case, then you will need to buy a new computer in order to secure your data.
Upgrading to Windows 10 is important because you will no receive important security updates. Without security updates and patching, your computer and technology infrastructure is vulnerable to encounter a cyber attack. It also means you would fail to meet Cyber Essentials criterion.
Which operating system am I running?
Windows/Microsoft
To find out what operating system your computer is running follow these instructions:
1. Click start and type 'About Your PC' and select this option.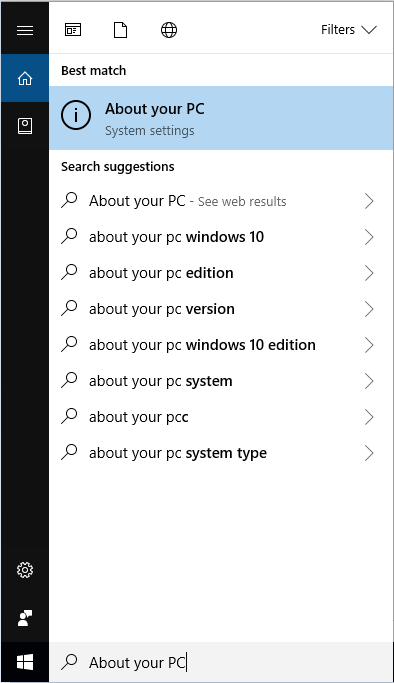 2. Scroll down to the section called 'Windows Specifications'. From here you will be able to see the following information;
If those steps aren't available for you, it's unlikely you're running Windows 10. Luckily, there's an easy way to check which version of Windows you're using by using a run command.
1. Press the 'Windows key + R' to open the run command box. In the Run box type 'winver' and press enter: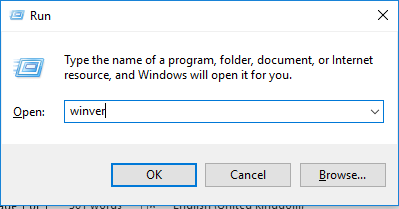 2. A popup similar to this will then appear:
You can then see clearly which operating system you're using including its current version and build.
What operating system am I running?
Apple Mac
Finding which version of Apple's OS X, you are running is straightforward. Once you've logged into your Mac device do the following:
1. Click the Apple logo in the top left of your screen and click 'About This Mac'.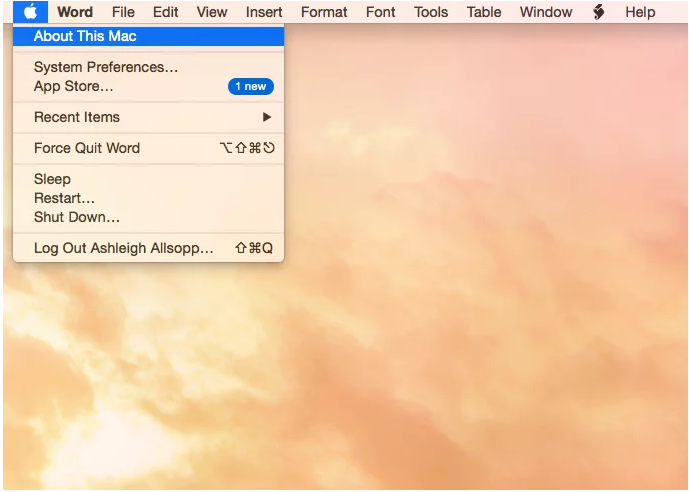 You will then see this popup: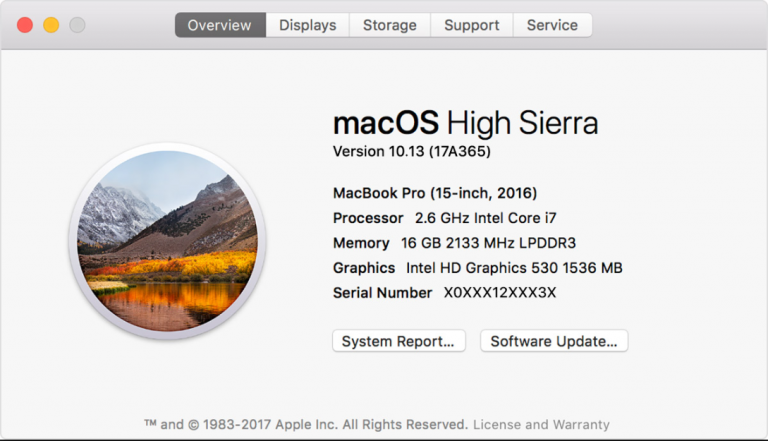 This will give you all the information about which OS you're running and general information about your Apple device.
What next?
Sign up to our newsletter
If you want to keep up to date with the latest IT and Microsoft tips, then subscribe to our newsletter:

IT for your business
Learn about our IT support business packages and pricing to understand what coverage a small or medium sized business might need.